Disposing of junk and rubbish can often be a tedious and time-consuming task. Fortunately, with the rise of on-demand rubbish collection services, getting rid of unwanted items has become effortless and convenient. In this article, we will explore how on-demand rubbish collection has revolutionized the way we dispose of junk, making the process easier than ever before.
Convenience at Your Fingertips:
On-demand rubbish collection services offer the ultimate convenience by allowing you to schedule pickups at your preferred time. With just a few clicks on your smartphone or computer, you can request a collection, eliminating the hassle of transporting rubbish to disposal sites yourself.
Efficient and Responsible Disposal:
These services employ professional waste management experts who ensure that your junk is disposed of properly. They are well-versed in local regulations and environmental guidelines, guaranteeing that your rubbish is handled in a responsible and sustainable manner.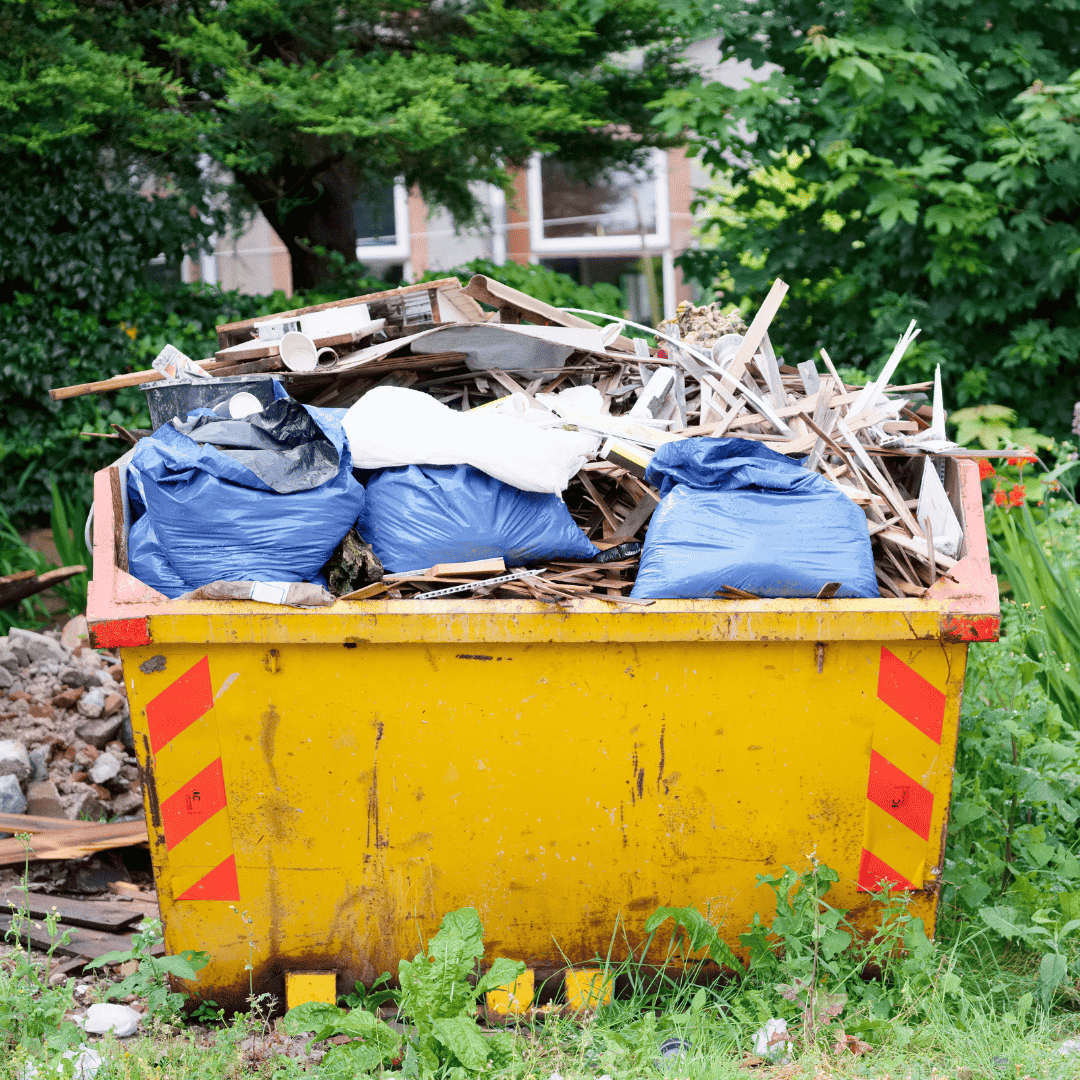 Versatile Solutions for Different Needs:
Whether you're clearing out a single room or undergoing a complete home renovation, on-demand rubbish collection services cater to various needs. From furniture and appliances to garden waste and construction debris, they can handle a wide range of items, making them a versatile solution for any junk removal project.
Time and Cost Savings:
By outsourcing rubbish collection to professionals, you save precious time and effort that can be better utilized elsewhere. Additionally, on-demand services often offer competitive pricing, allowing you to eliminate junk without breaking the bank.
Environmental Benefits:
Proper waste disposal is crucial for environmental preservation. On-demand rubbish collection services prioritize eco-friendly practices by recycling and reusing materials whenever possible. By opting for these services, you contribute to a more sustainable future by reducing landfill waste and promoting responsible waste management.
Gone are the days of struggling with junk disposal on your own. On-demand rubbish collection services have simplified the process, providing effortless and efficient solutions for getting rid of unwanted items. By utilizing these services, you not only save time and money but also contribute to a cleaner and greener environment.